Over The Past 10  Years, We Have Refined Our Process To Make It As Easy As Possible For You To Find You A Better Deal On Your Pension.
Take A Look At How To Get Started On Your Market Leading  
Pension Review
01614394721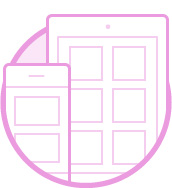 Get In Touch
Either give us a call or contact us online. Our forms are very quick and easy to complete. We only need a few details from you to get started on your full Market Pension Review.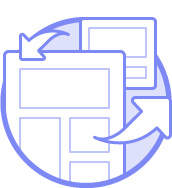 Speak to our friendly Pension Review Team
One of our friendly advisers will give you a call from our Manchester office to learn more about you and your pension requirements. Look out for a call from an 0161 phone number, one of our Pension Review Experts will call you on a day and time that works best for you.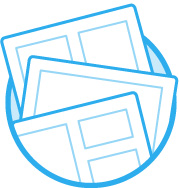 Complete the Forms
Once we have confirmed all of your details we'll ask you to sign a Letter of Authority which is a regulatory requirement to enable us to retrieve your pension information from your current provider and start the review process. We even have a free courier service that will bring the forms to you and return them safely back to us.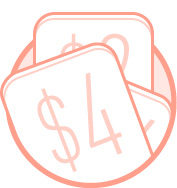 Relax while we review all of your pensions
We'll do all the hard work of reviewing all of your pensions, their performance and the annual management charges you are paying. We'll then be in touch to book in a call with one of our fully qualified Independent Financial Advisers to give you our recommendation. If your pension is fine just where it is, we'll tell you!